Meatcleaver Massacre
a.k.a. The Evil Force
a.k.a. Hollywood Meatcleaver Massacre
a.k.a. Revenge of the Dead
a.k.a. El Poder de lo oculto
a.k.a. Morak - il potere dell'occulto

SEARCH EBAY FOR THIS MOVIE (opens new window)
---
Directed by Evan Lee
Written by Ray Atherton & Keith Burns
---
Wood regulars
Edward D. Wood, Jr.

Additional cast
J. Arthur Craig
Larry Justin
Christopher Lee
---
Plot
A college professor's wife and children are murdered and he is put into a coma by a psychotic student. From his sickbed the professor calls forth the spirit of an anciet demon to wreak his revenge...
---
'Wood'-ness
Ed only acts in this movie. Apparently, Ed's appearance is significant enough that he can be clearly discerned, yet I could not find him. I have also received word that the "Ed Wood" listed in the credits may be a different Ed altogether; one who was married to a "Carol Wood" (also listed in the credits) at the time the film was made. I can't sit through this movie again (it's that bad), so if you have any idea where in the film he is (so I can confirm it), please e-mail me at rhindle@hotmail.com
---
Best Line
unknown
---
File Under
Apocrypha, Ed Acting, Horror
---
VIDEO RELEASES
MEATCLEAVER MASSACRE
This is the primary title for the movie.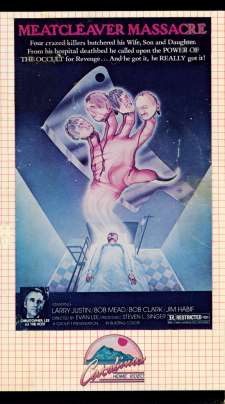 This is the only NTSC release of Meatcleaver Massacre I can find reference to.

While the box uses the original title, Meatcleaver Massacre, the print itself uses the alternate title Hollywood Meatcleaver Massacre.
---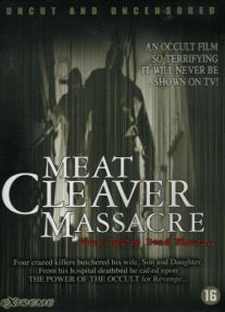 A DVD release that has popped up recently.
---
THE EVIL FORCE
The UK video title of the movie.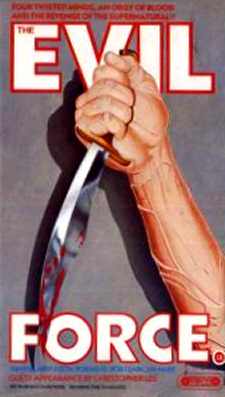 This is the PAL release.
---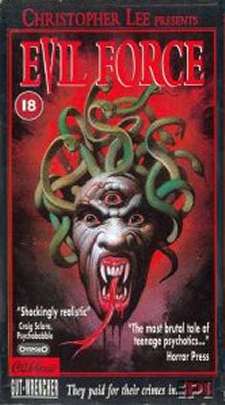 An alternate PAL release.
---
HOLLYWOOD MEATCLEAVER MASSACRE
I can find no mass market releases under this title.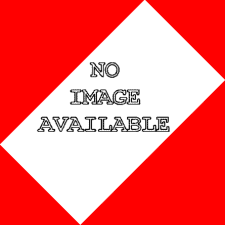 N/A
---
REVENGE OF THE DEAD
I have found no mass market releases with this name. It should not be confused with Pupi Avati's Revenge of the Dead or Ed's Night of the Ghouls a.k.a. Revenge of the Dead.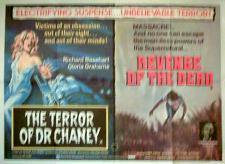 Here is a British poster advertising The Terror of Dr. Chaney and Revenge of the Dead.
---
OTHER ALTERNATE TITLES
The following are additional International titles that I have currently found no releases for. If you have any releases under any of these titles, please contact me.


---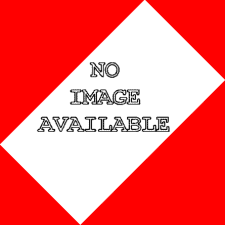 Morak - il potere dell'occulto (Venezuela)
"Morak - The Power of the Hidden One "

El Poder de lo oculto (Italy)
"The Power of the Hidden One"


---
---


All images © their respective owners.
Images are used for review purposes only.

All other content, including (but not limited to): text, html & original graphics are © Philip R. Frey